Noosa Beach Abodes
Unique Holiday
Accommodation
FROM LUXURY BEACH HOUSES TO STYLISH BEACH SHACKS
AND BEAUTIFUL COASTAL APARTMENTS.
---
Noosa's beauty is unmatched and so is our selection of holiday properties.
Noosa Beach Abodes has something to offer every visitor.
---
Explore Noosa & Surrounds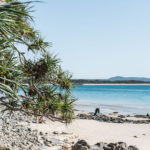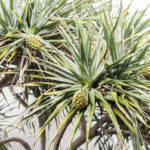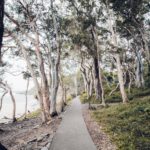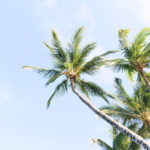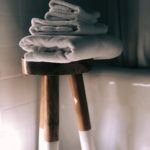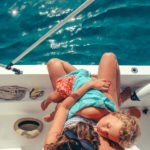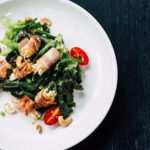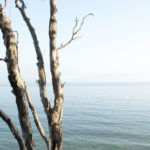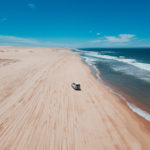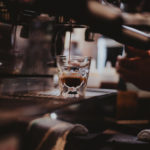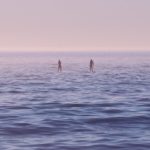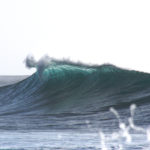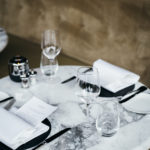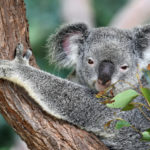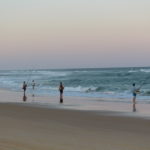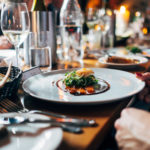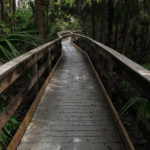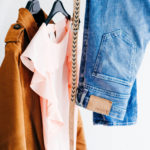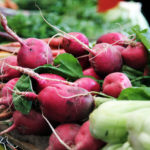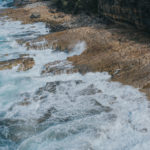 Noosa offers a diverse and wonderful experience for everyone who visits. The region has an array of beachfront towns, riverside areas and hinterland communities with a relaxed and casual lifestyle, leaving you wanting more. 
Surrounded by beach, river, hinterland and national parks, the Noosa region offers an amazing range of activities & adventures.
---
Pet Friendly Properties
If your idea of a family holiday also includes your furry friend, then Noosa Beach Abodes has just the place for you.
Pets are allowed on approval for pet friendly properties only. Please enquire about bringing your pet when booking.
---
Holiday Management Services
Noosa Beach Abodes offers a professional and personalised approach to holiday services.